When: We meet every Thursday from 2 p.m./4.30 p.m.
Where: Dunholme Indoor Bowls Club, Honeyholes Lane, Dunholme, LN2 3SU
How much? £3 per session
Do I need any equipment? No. We will provide you with bowls and shoes.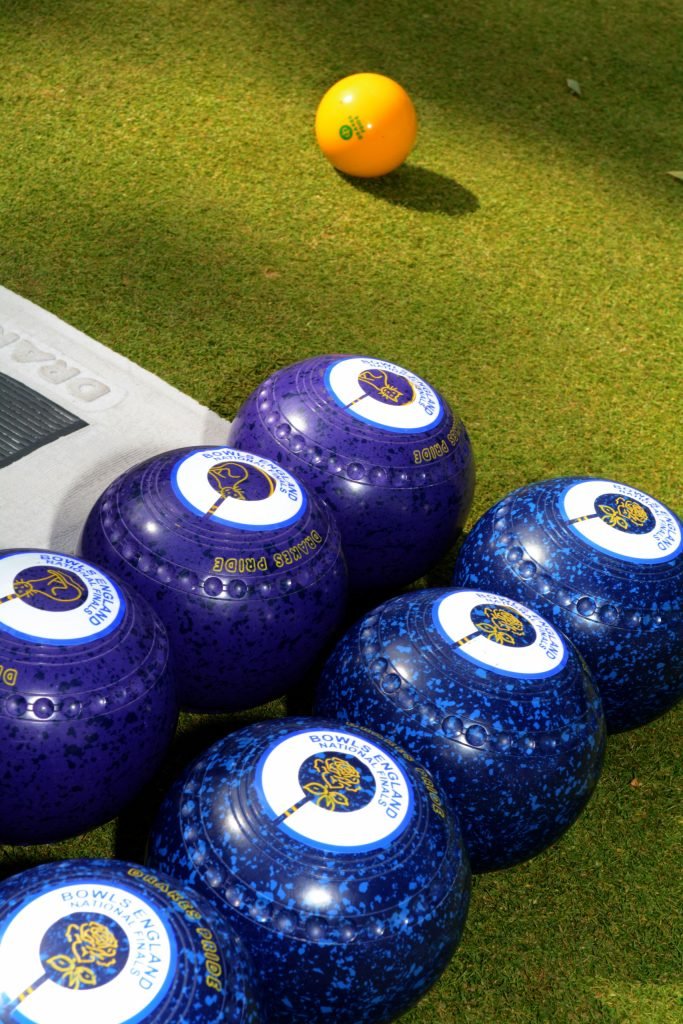 Most of our bowlers had never played before they joined our group. One of our coaches will show you how to bowl and while you are having lessons you do not have to pay. You can have three x 2 hour sessions free and then, providing you are enjoying yourself, you join in with the rest of our members to have a game.
Bowling is a fun activity with lots of laughs and chatting going on throughout the games. We stop half way through for a welcome cup of tea or coffee which is a great opportunity to get to know one another.
For more information contact Jane Guy by e-mail on jane.m.guy@gmail.com or telephone on 0797 1277 482.