How we challenge ourselves in the group… Our Digital Photography Group decides on themes to expand our knowledge of the use of cameras and Photo editing software such as Photoshop Elements or other programs to create the best results.
We have decided that this year we will set monthly challenges and extract one to three photos from each month starting in September to put in the 2022 Digital Photography Calendar.
We also have a long term challenge which we do all year, click here to see the results.
October 2022
Our October challenges were to produce a maximum of two photos for 'Bike/Cycles of any kind' and a more technical one 'Self Portrait' which taxed us to produce something that was not just a 'Selfie' , we also submitted any photo taken within the month that was our Favourite.
Favourite Photo of the month
Bikes/Cycles
Self Portrait
September 2022
In September, our themes were 'Night Photography' and 'Photograph a Friend' which gave us broad challenges. For the Night Photography, a number of the group had a trip into Lincoln to photograph the Brayford area and the Bailgate areas. Others were out in Caistor and other places. We also entered our Favourite photos and chose three from the different challenges to place in the Newsletter .
Our Favourite Photos
Night Photography
Photograph a Friend
August 2022
We selected a technical challenge of 'An Action Shot' and a fun challenge of 'Signage' for August together with The Steampunk Festival which was held over the Bank Holiday weekend. Some members also submitted the photo they thought was there favourite. These themes enabled us to use our initiative to get various shots.
Favourite Photos
An Action Shot
Signage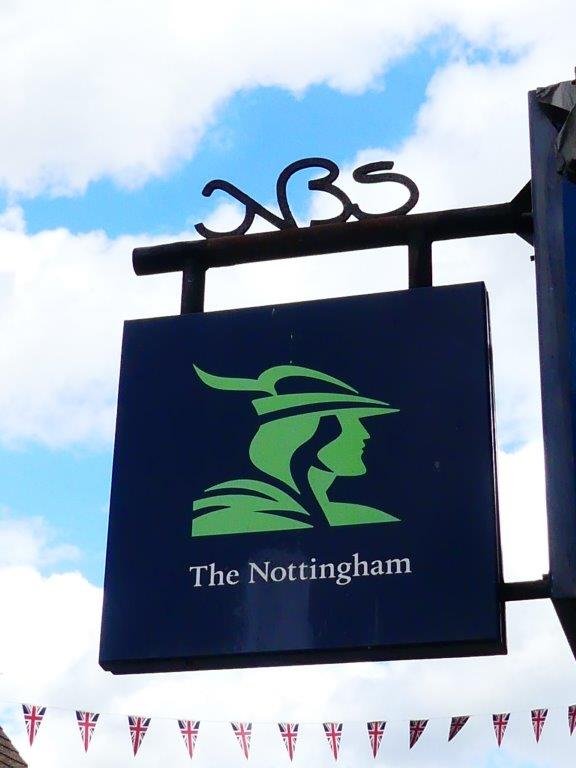 Steampunk Festival
July 2022
Our themes for July was 'Reflections' and 'White on White (or Pure White)', this enabled us to be very artistic and proved to be quite a challenge. Some members also submitted their favourite photos of the month
Reflections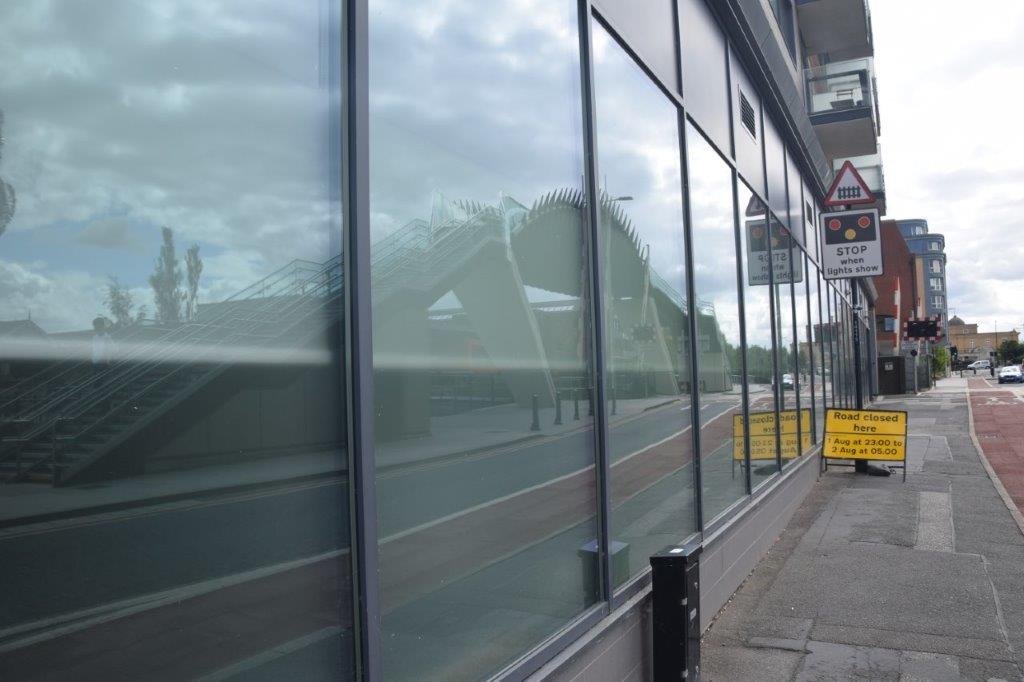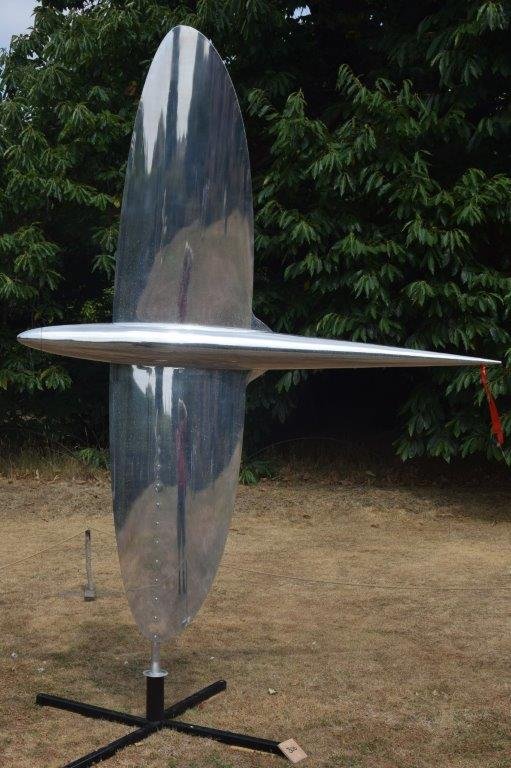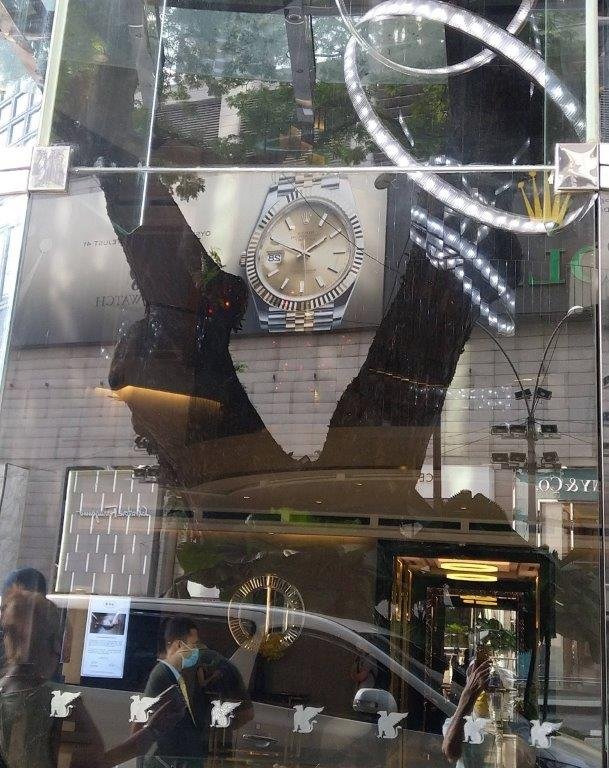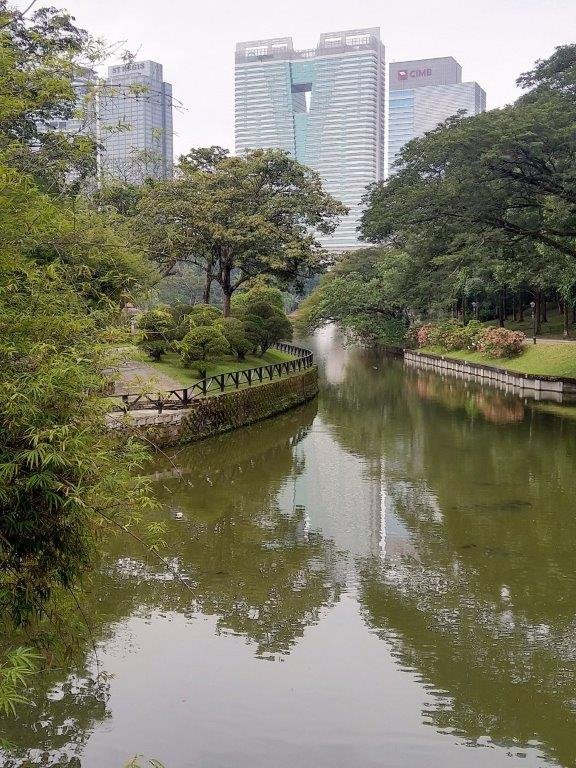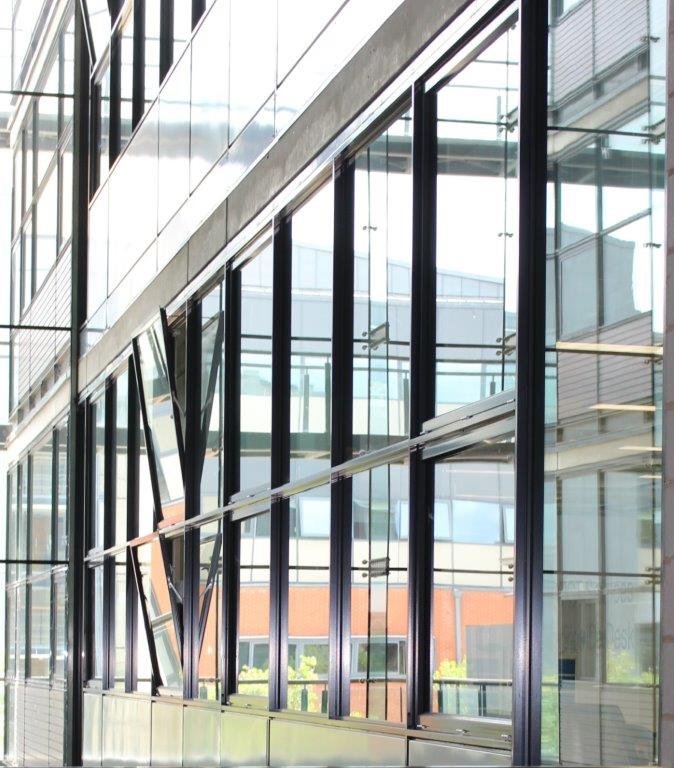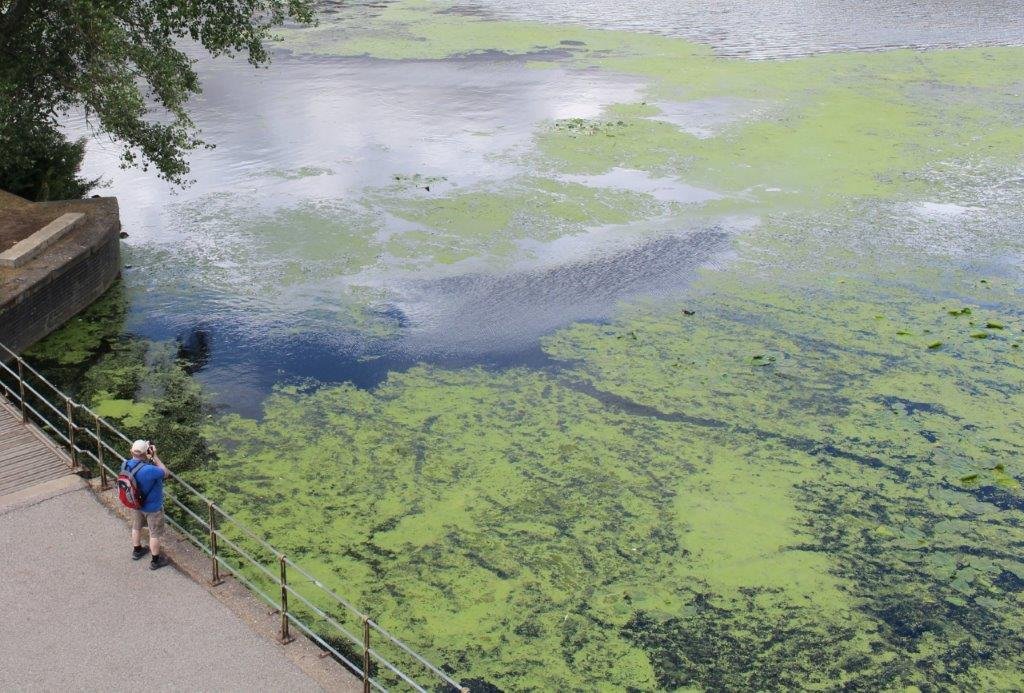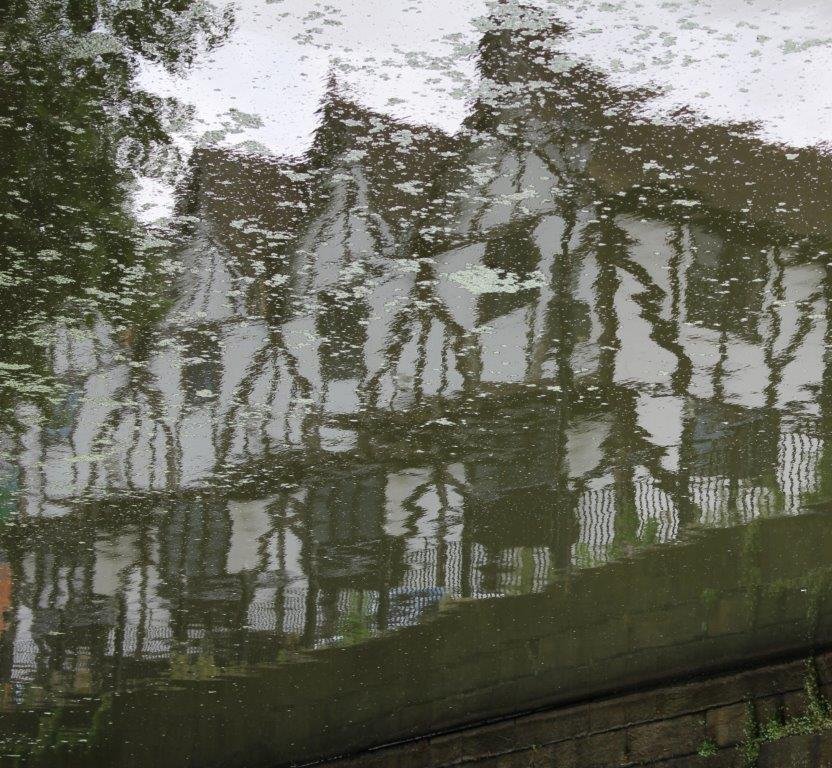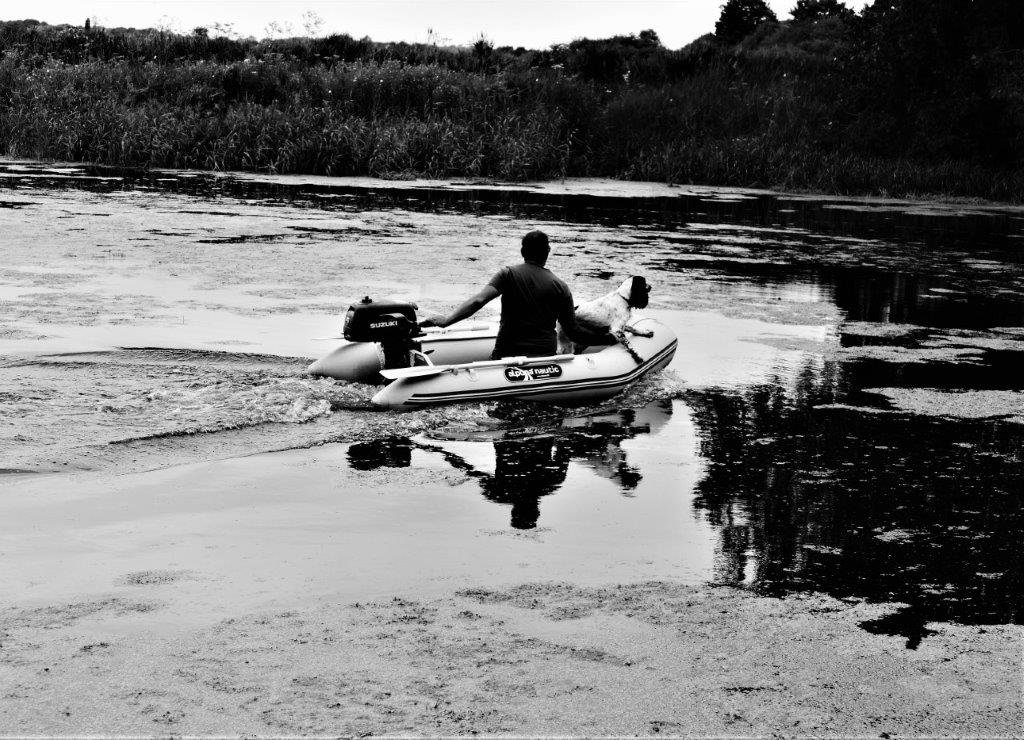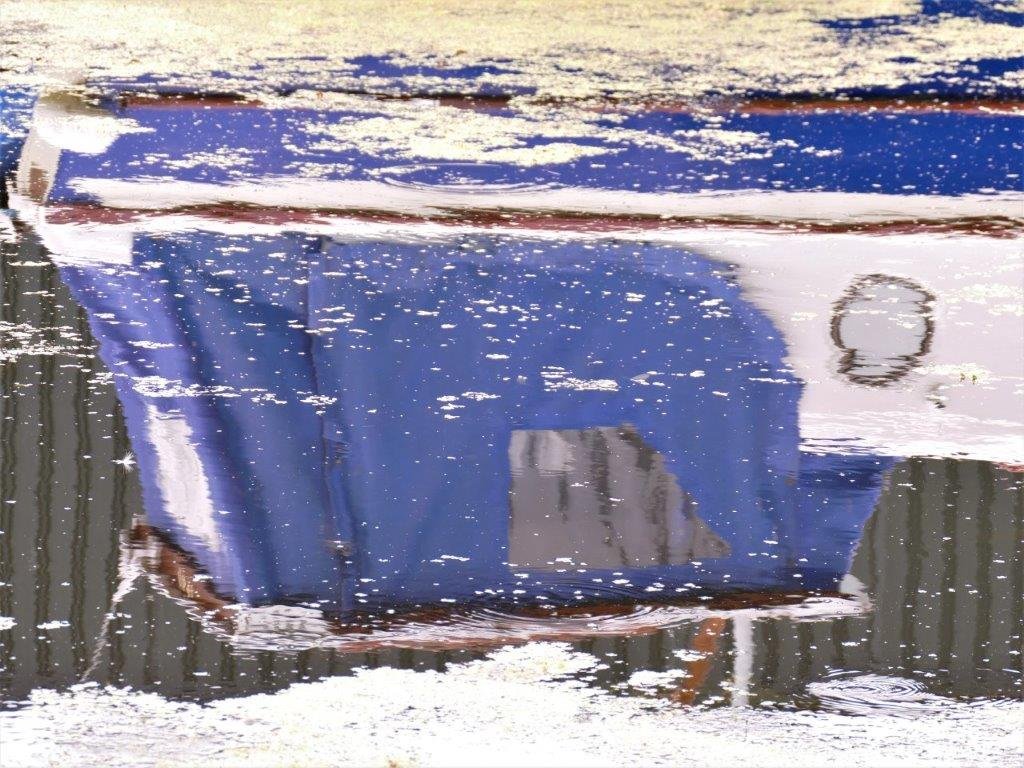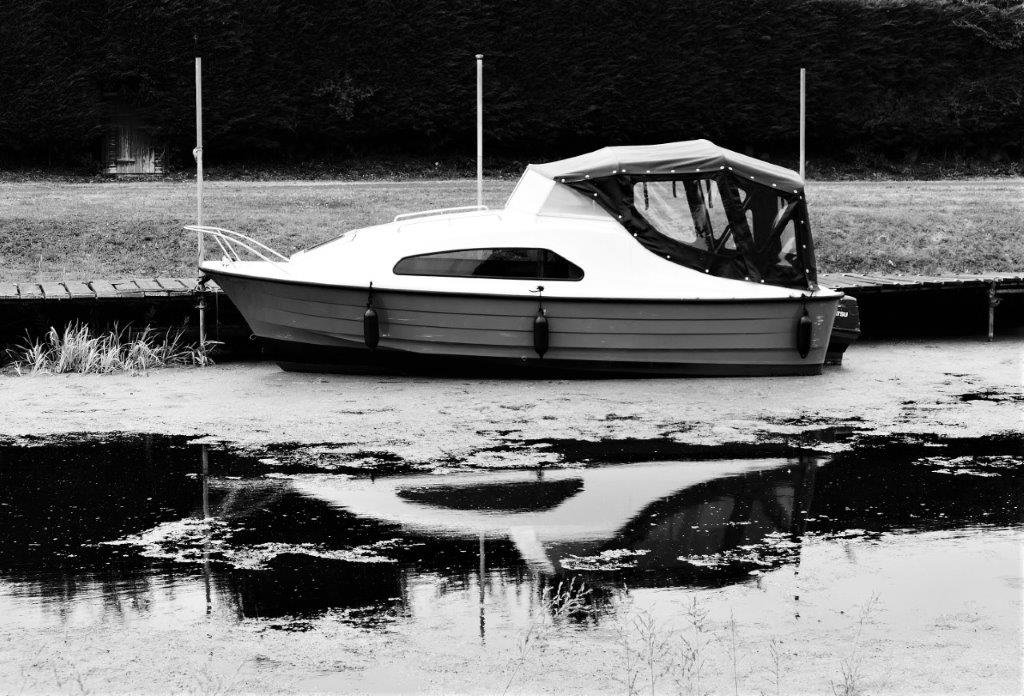 White on White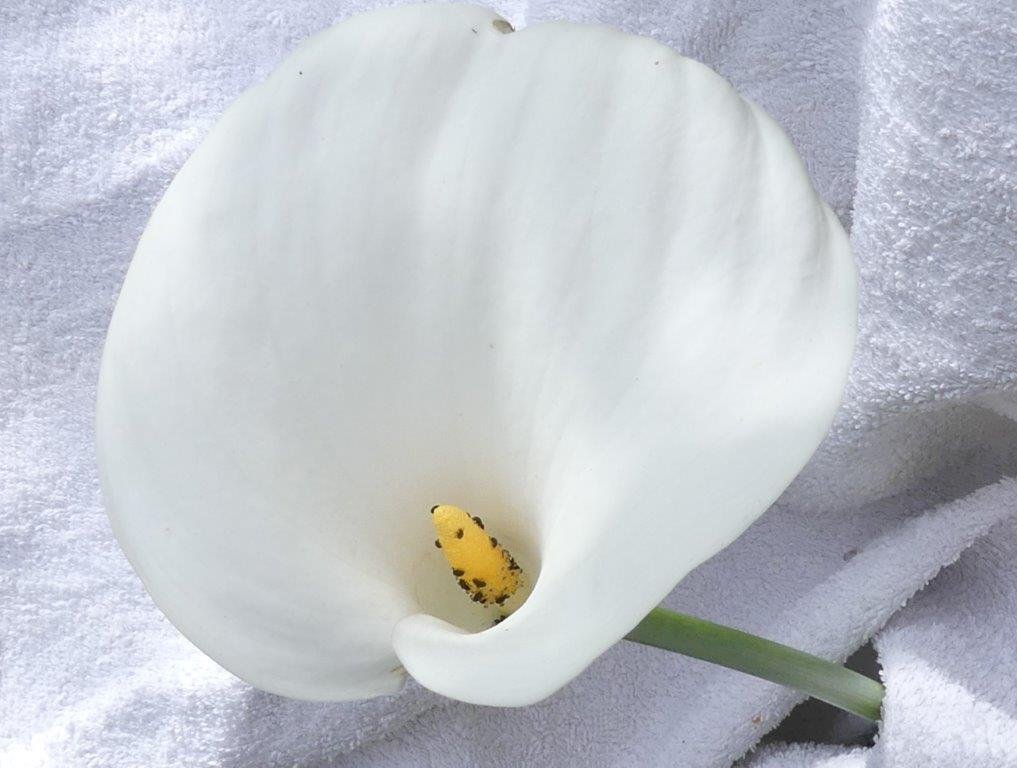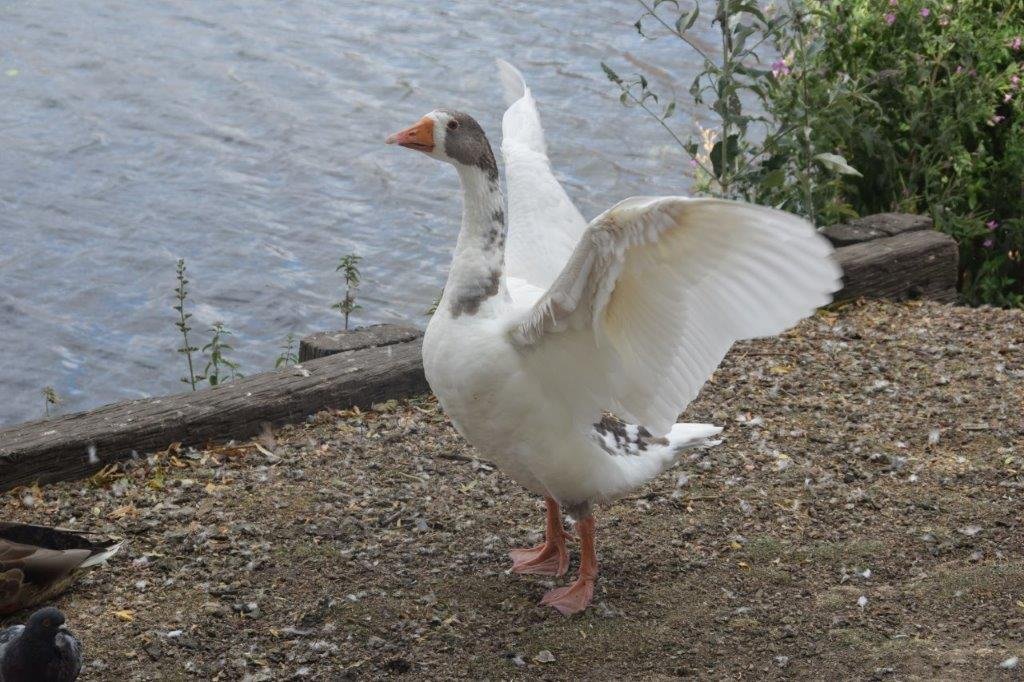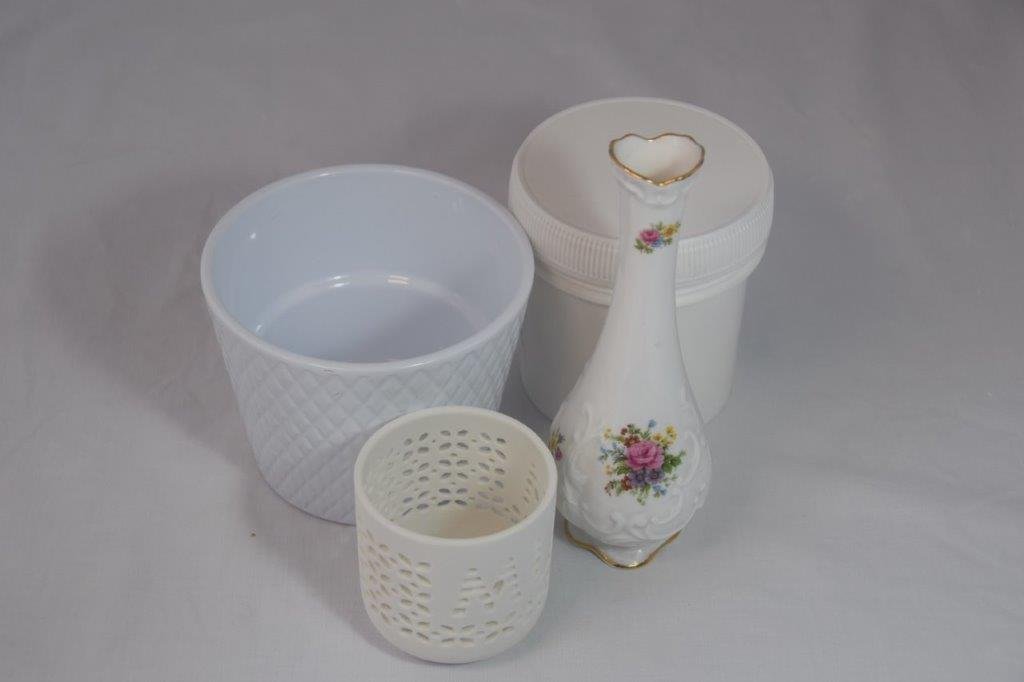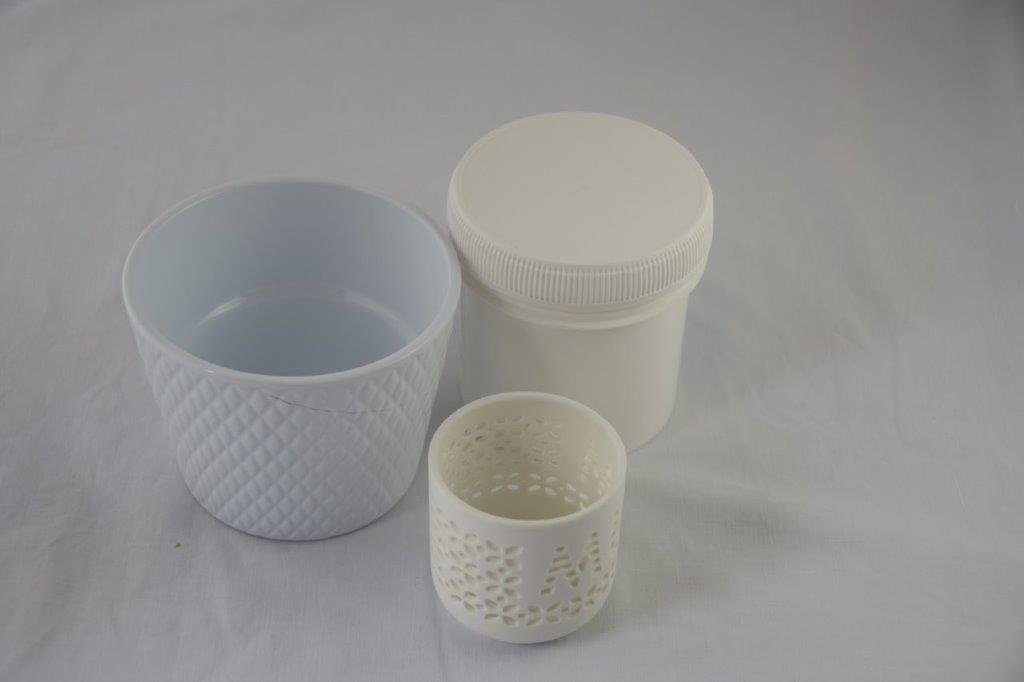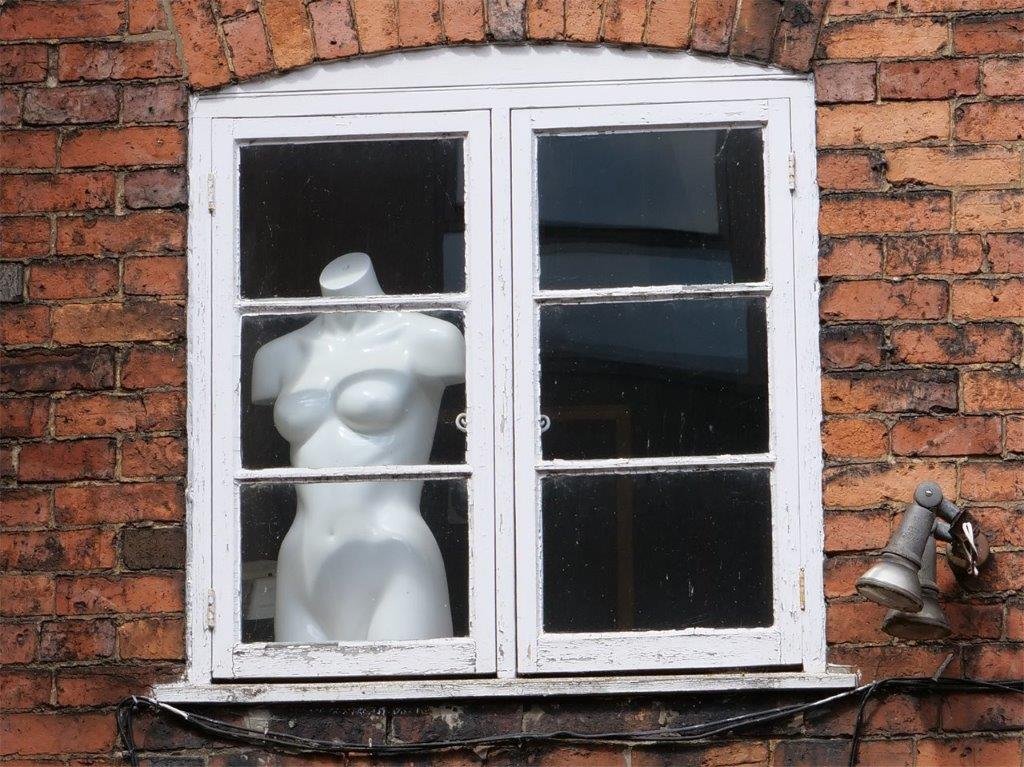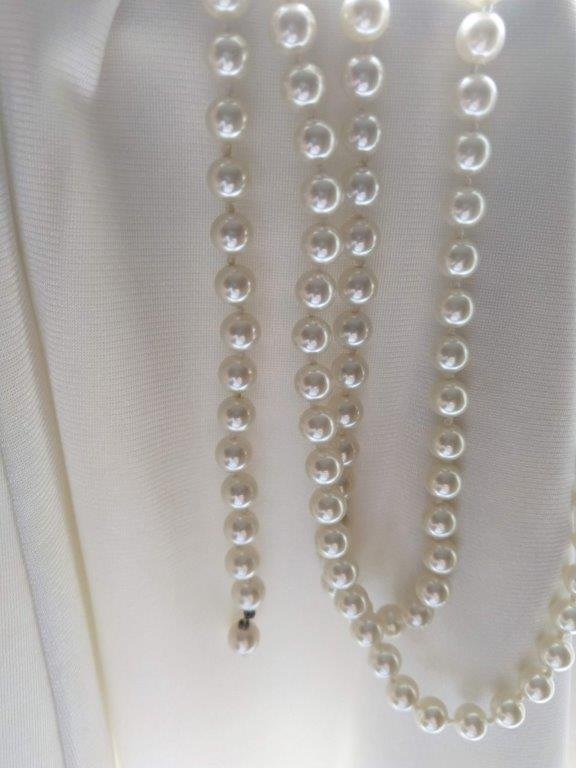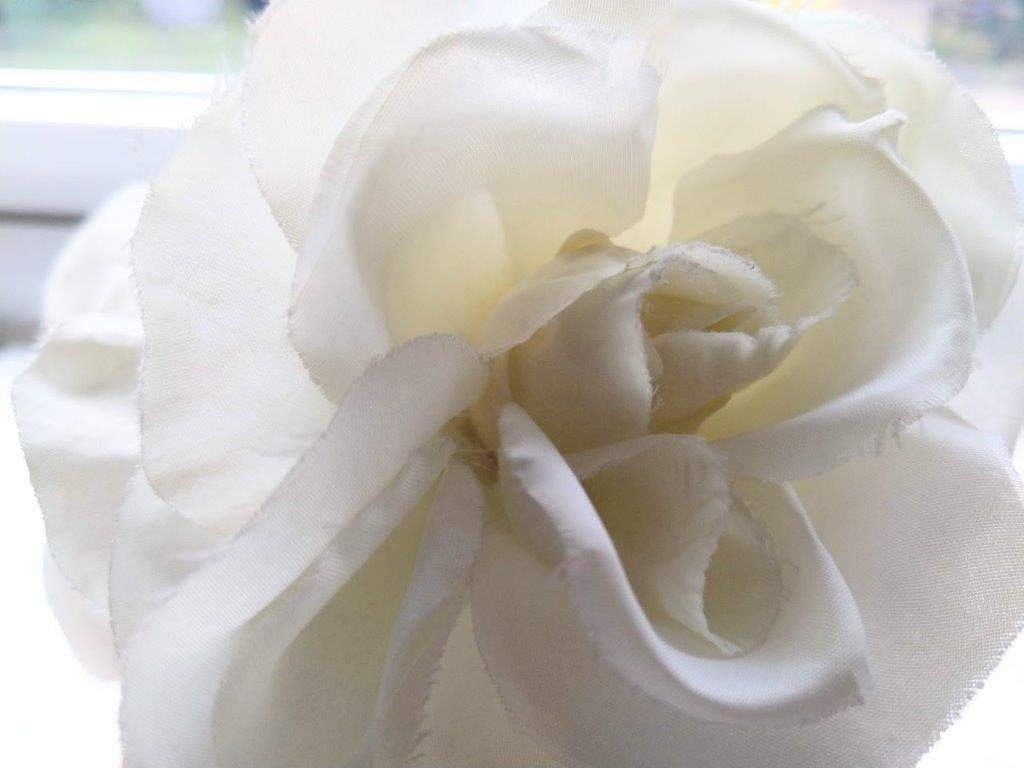 July's Favourite Photos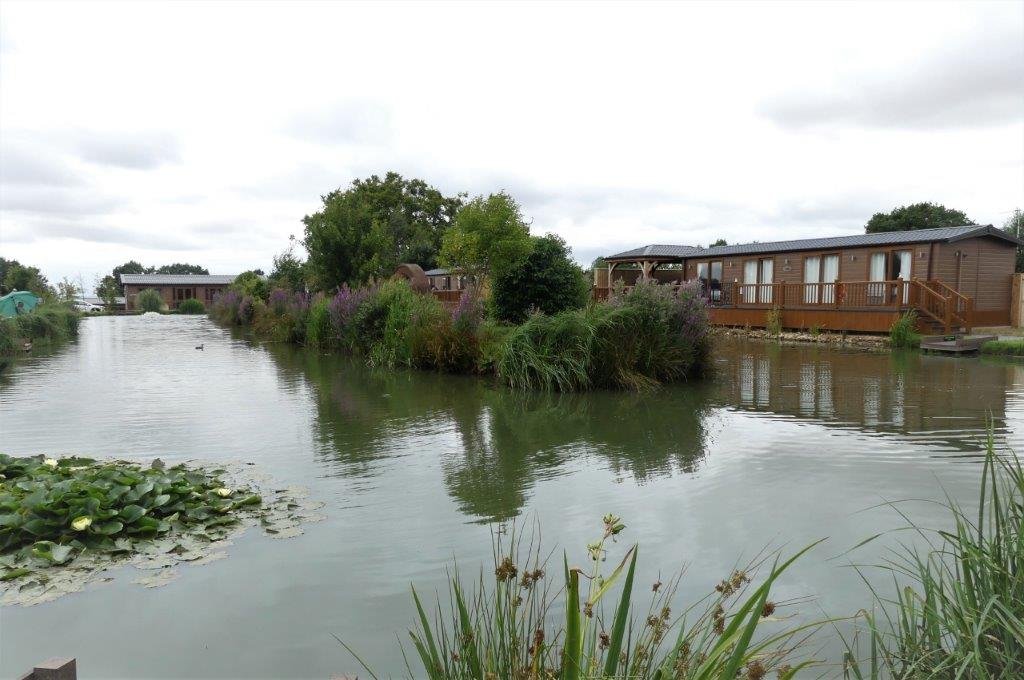 June 2022
For June 2022, our members challenges were to take photos in 'Black & White' as the technical challenge and to take photos of 'Passengers' of all kinds, and also to submit their 'Best Photo of the Month' including any Jubilee scenes.
Black & White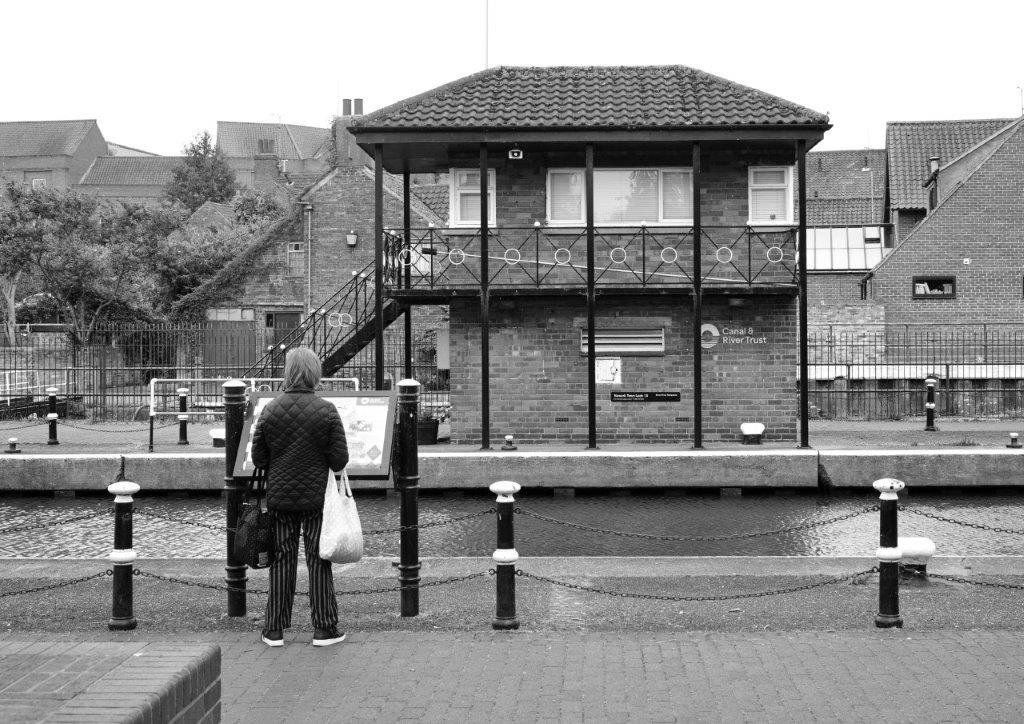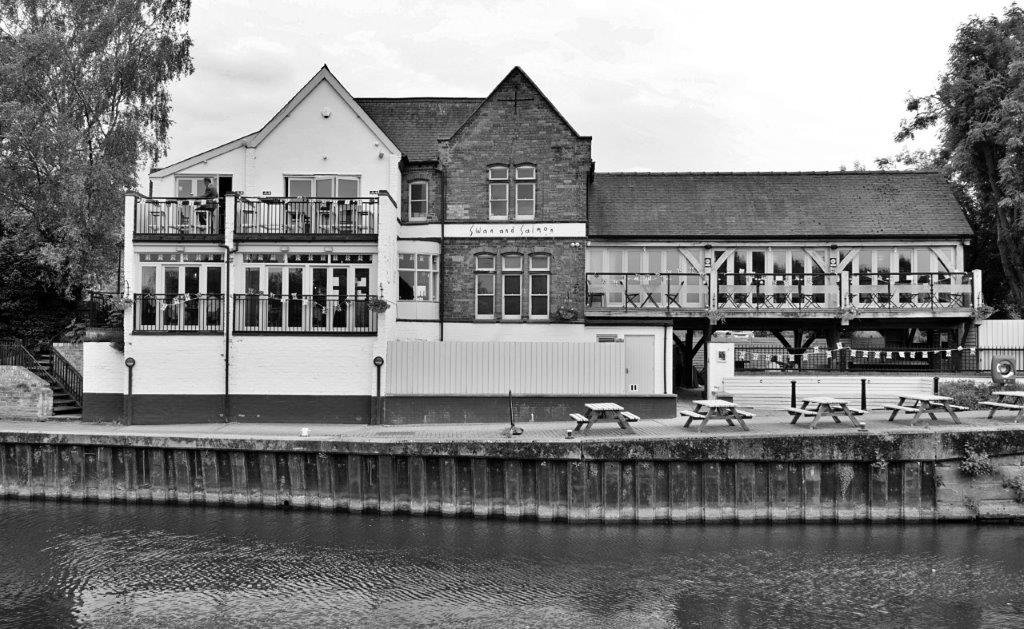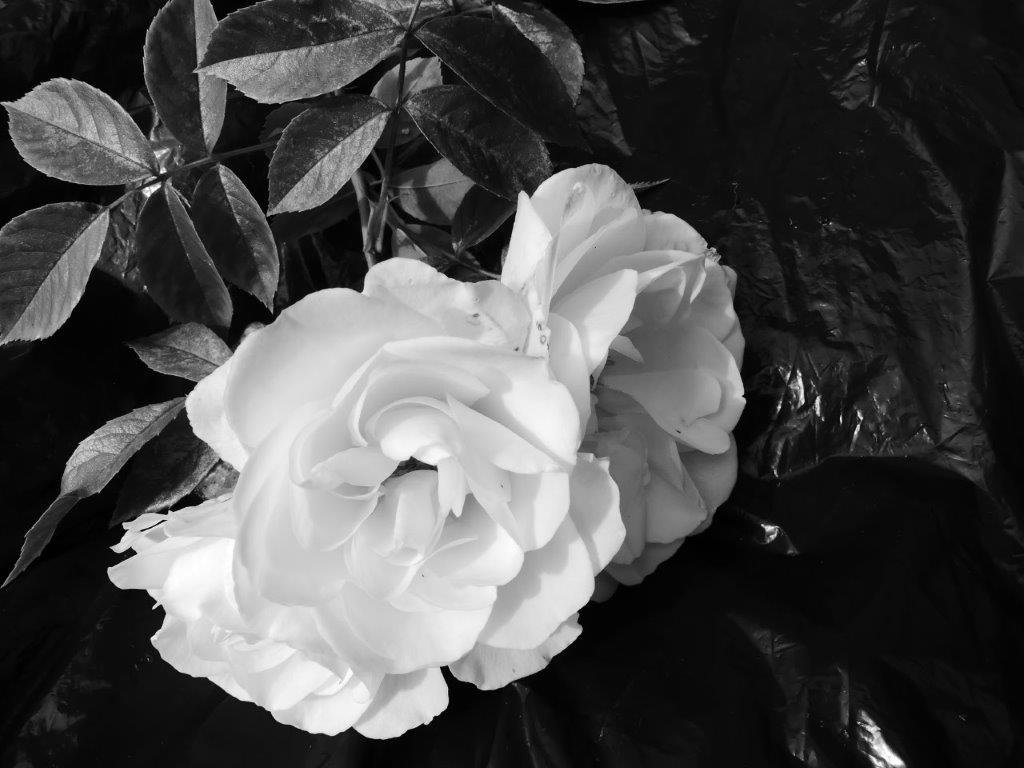 Passengers
Best Photos of the Month
May 2022
In May 2022, we chose two themes of 'Frame within a Frame', 'Favourite Place/Things' and also some members of the group submitted their Best Photo of the Month selection. The group had a road trip to Lincoln to get as many Frame ideas as we could.
Best Photos of the Month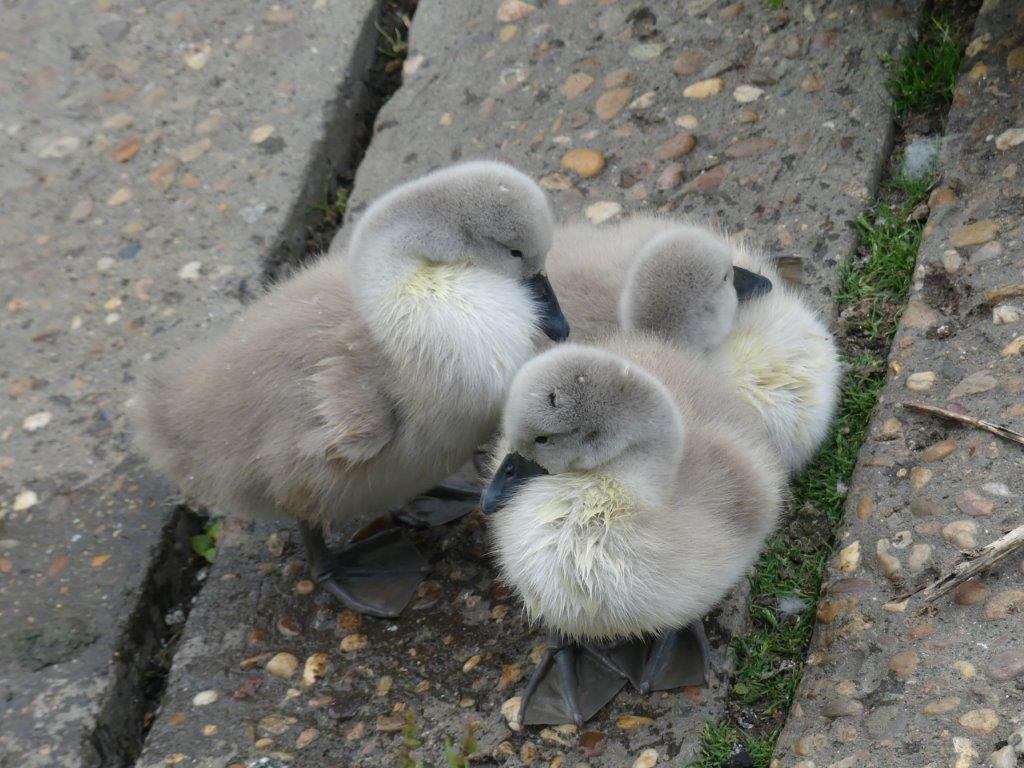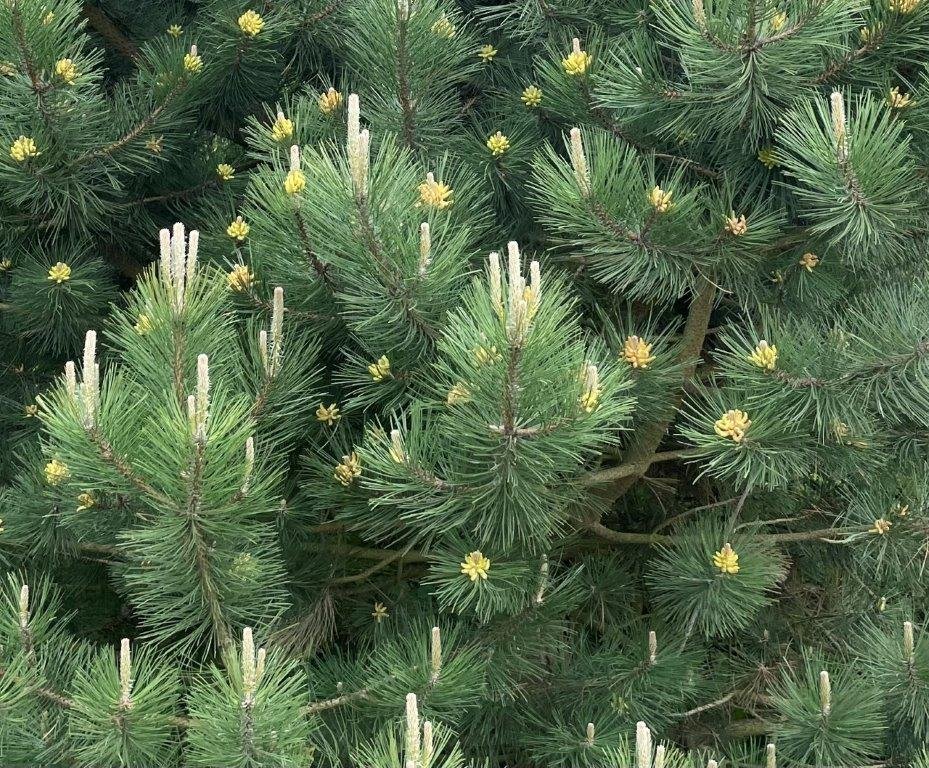 Frame Within A Frame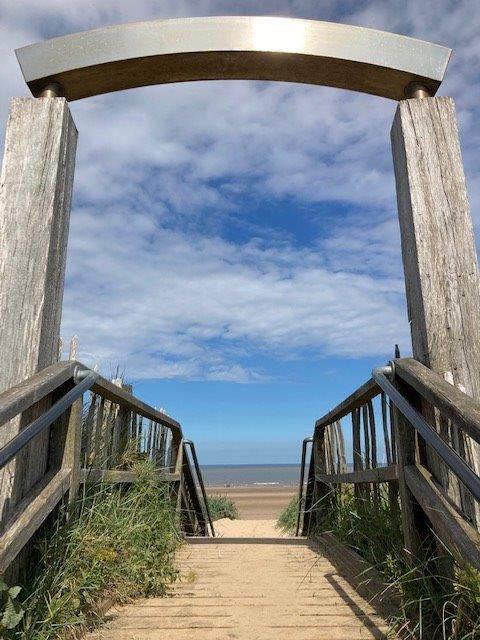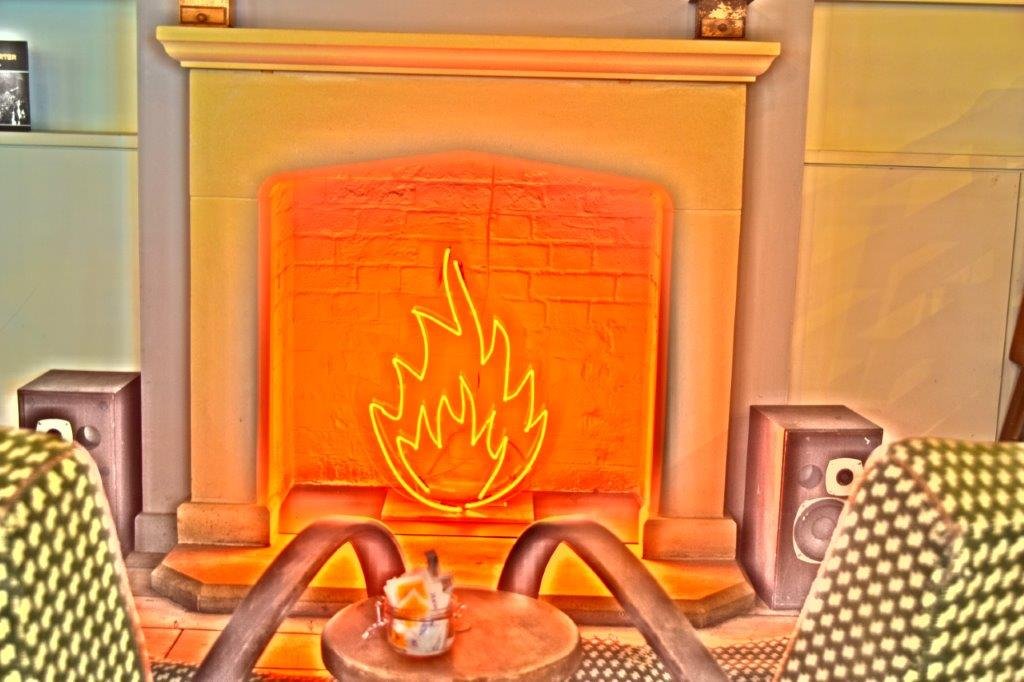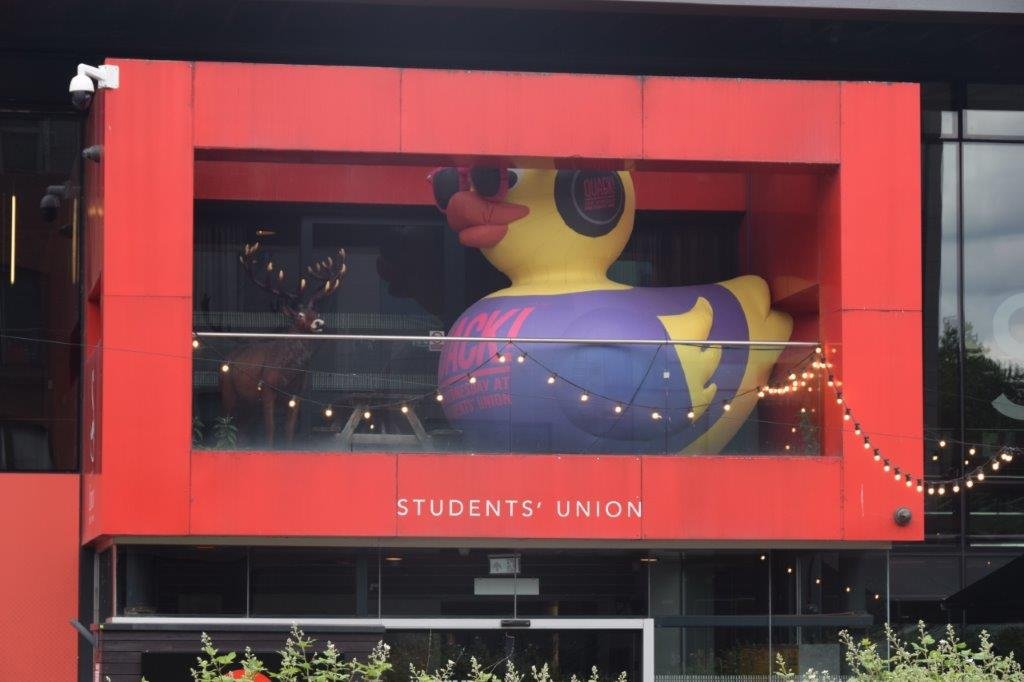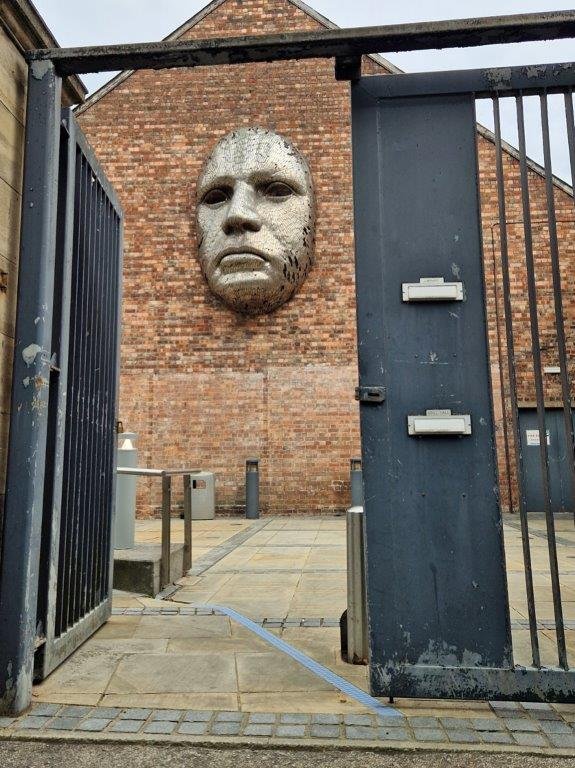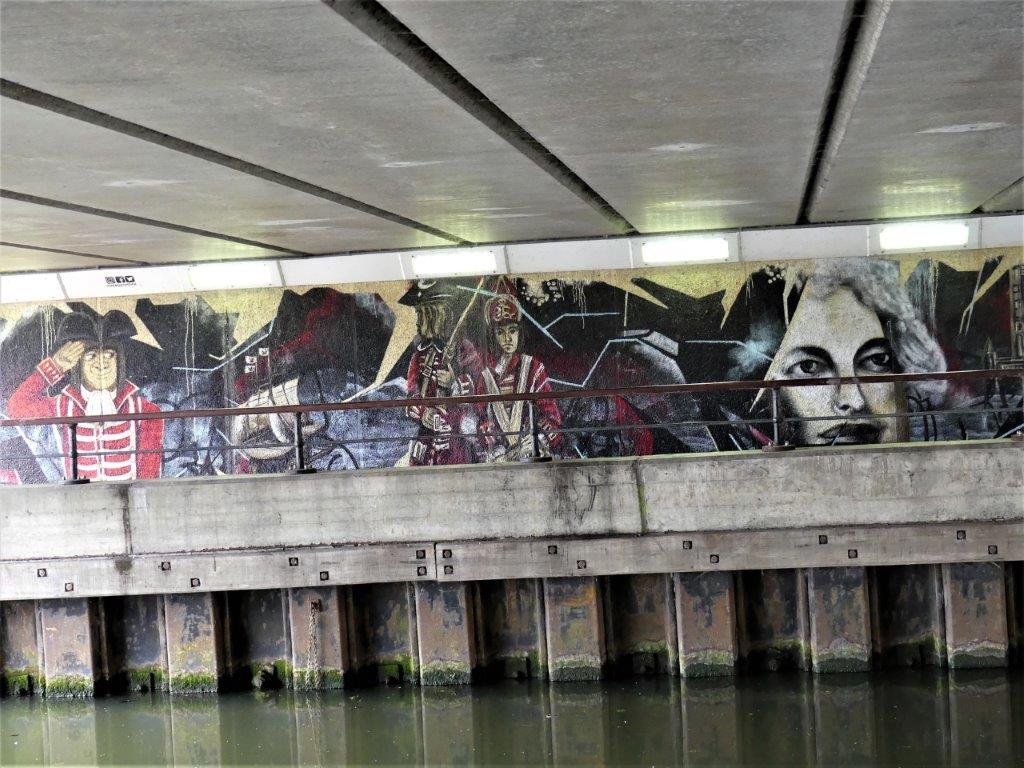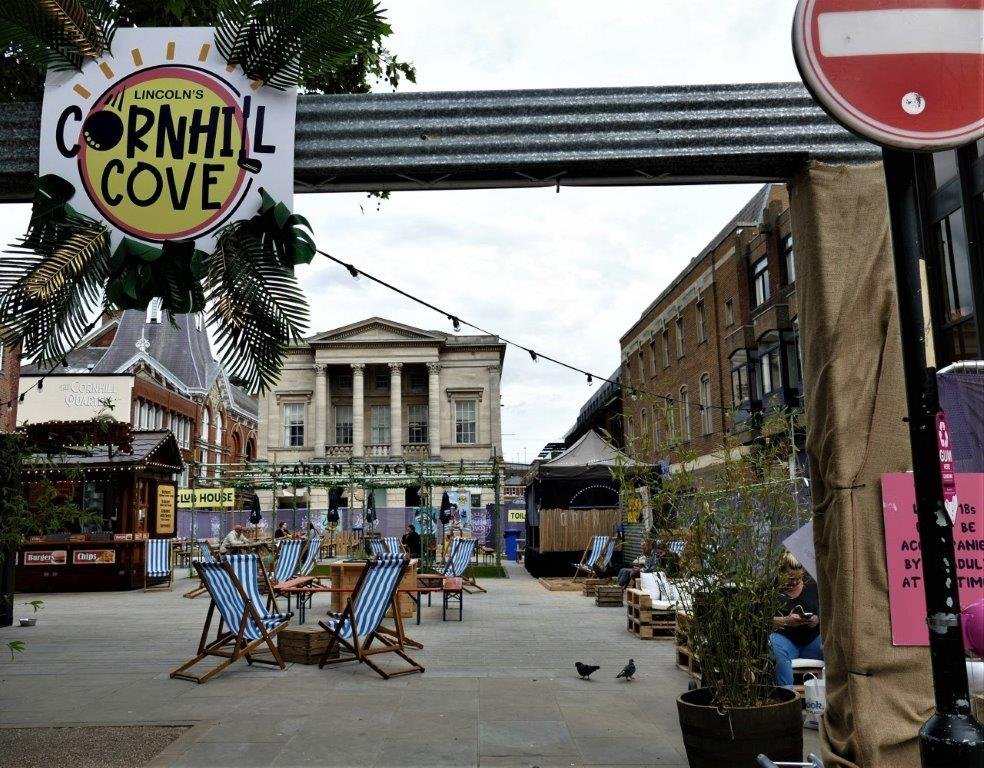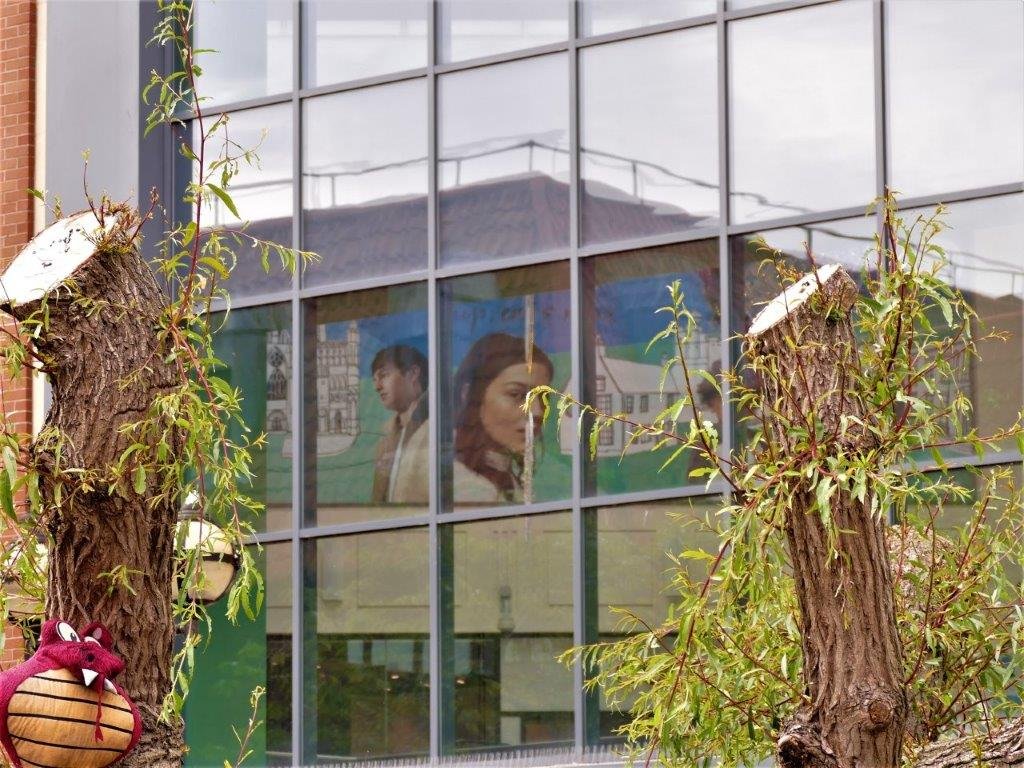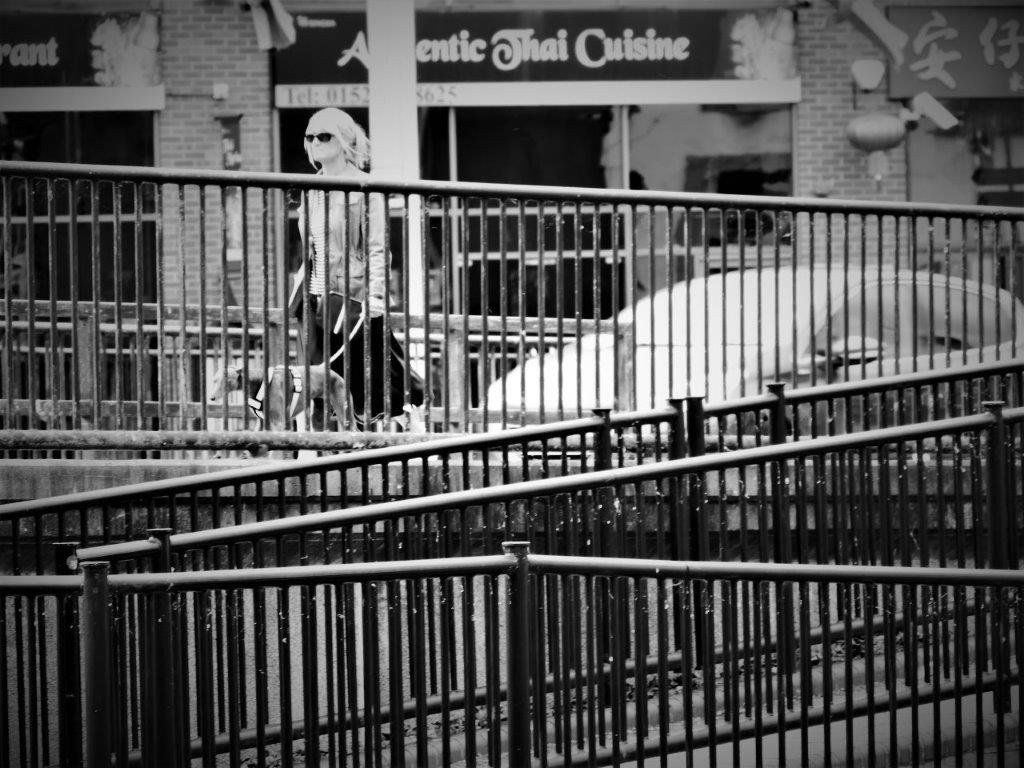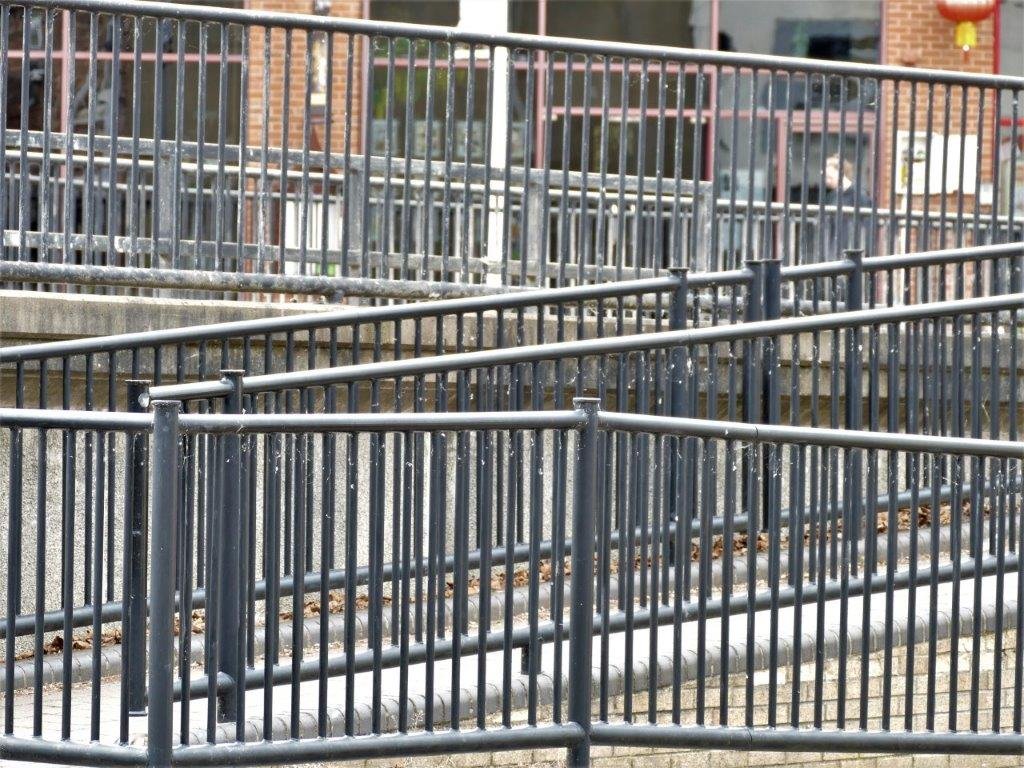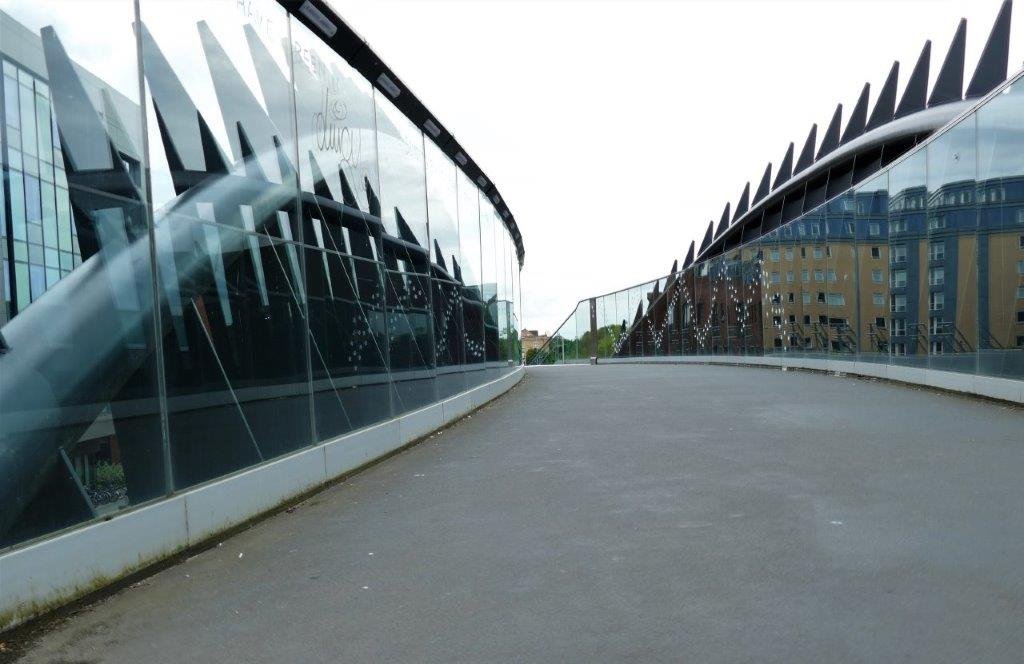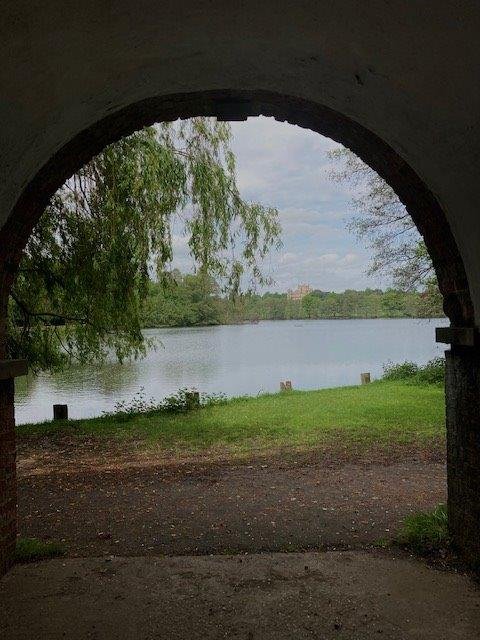 Favourite Places/Things
April 2022
For April we had two challenges, 'Spring' and a technical challenge of producing ' Lens Flare' Some members also entered their Best Photo for the month
Spring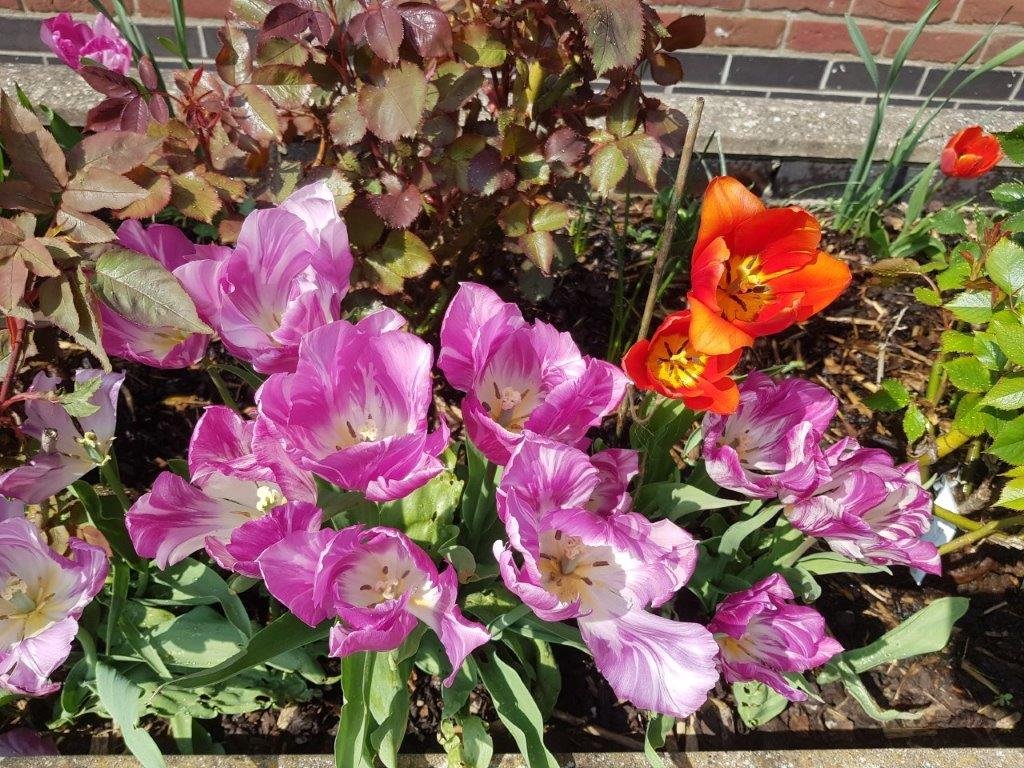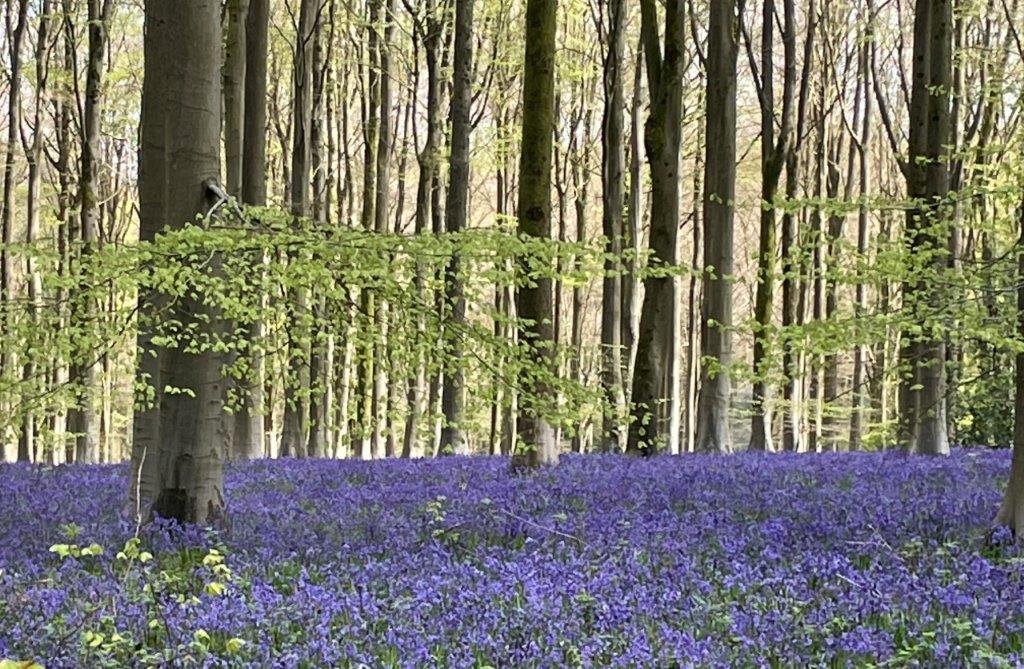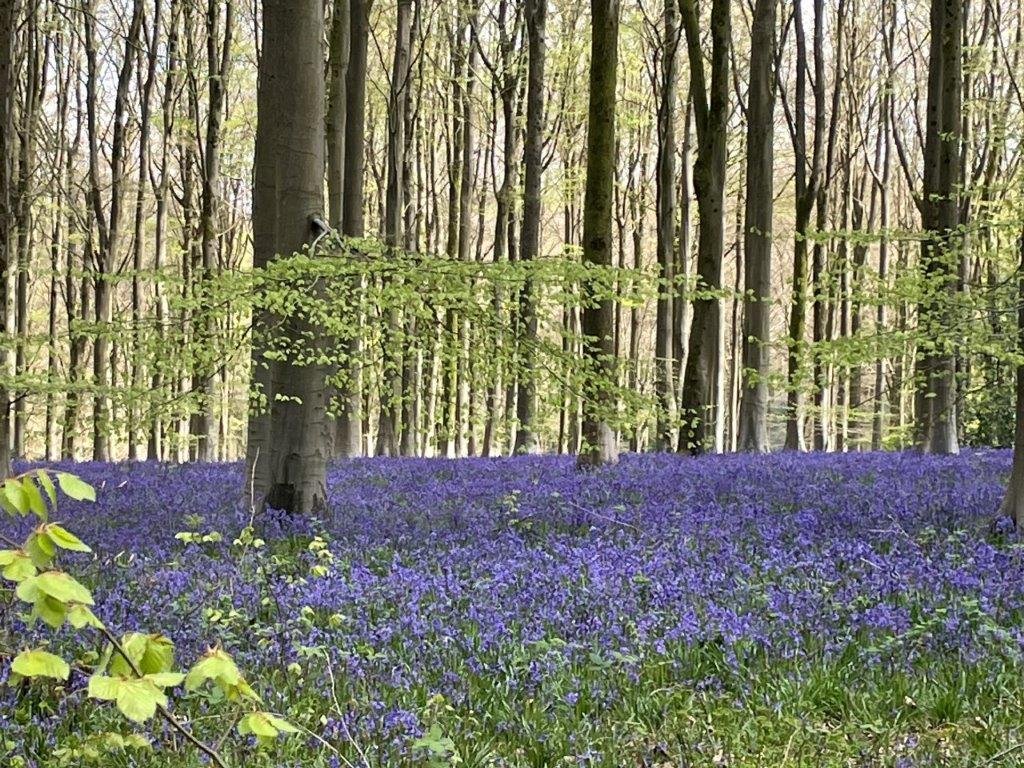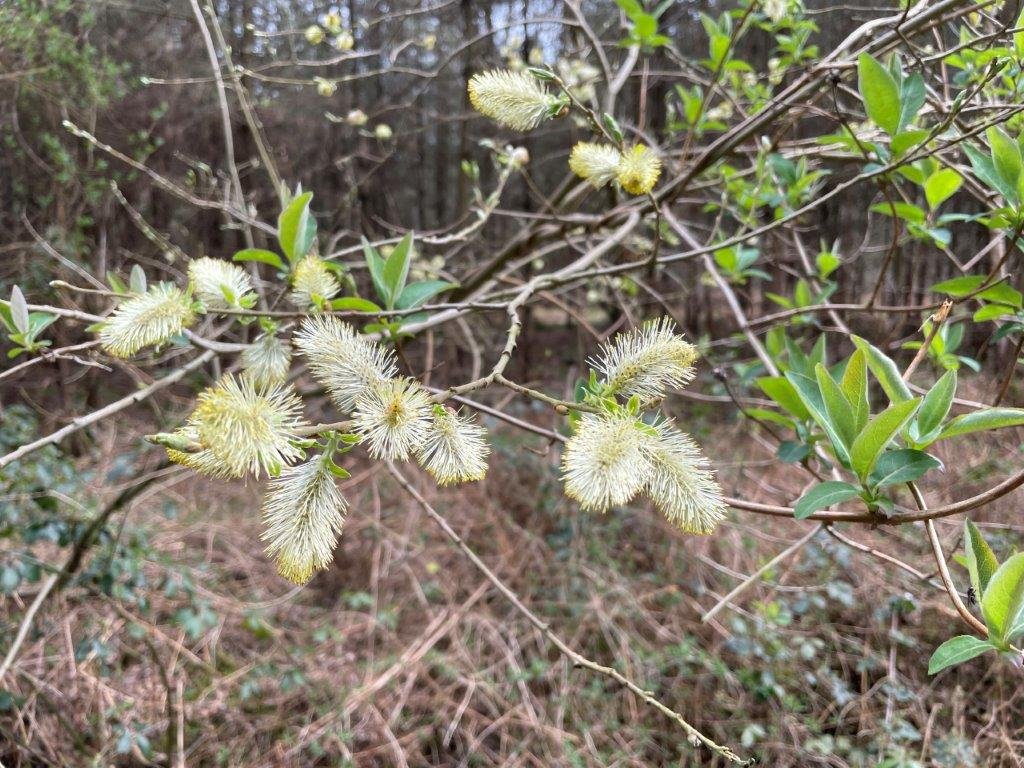 Lens Flare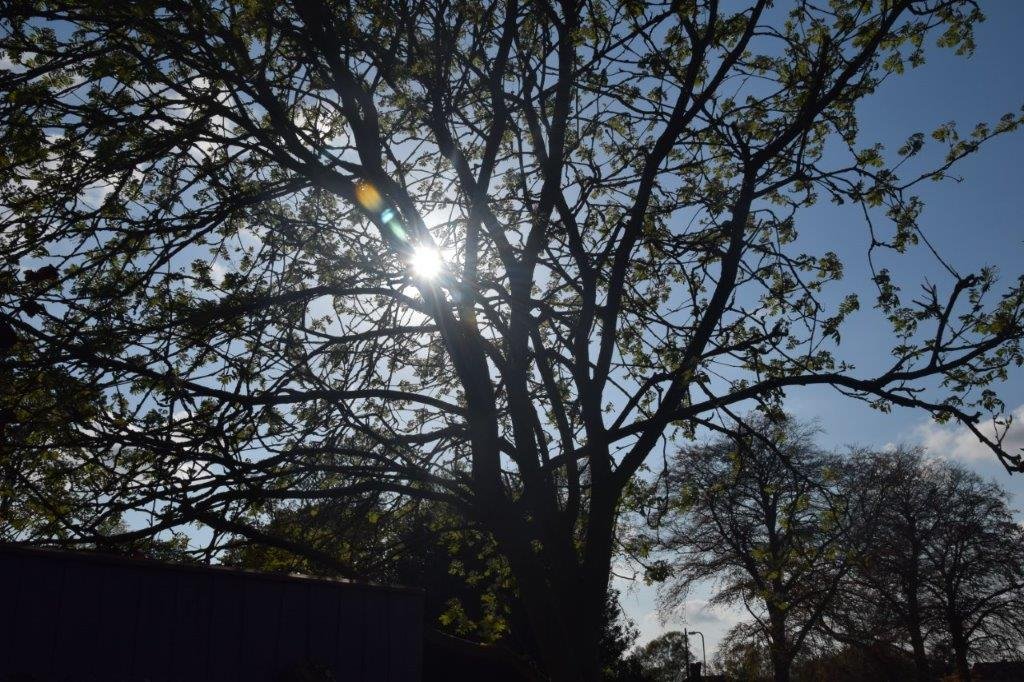 Best Photos of the Month
March 2022
Our march themes were 'Umbrellas' and the more technical challenge of 'Macro' photography, this brought out the innovative tendencies in everyone, using full size DSLR cameras to mobile phones which now are almost as good.
Umbrellas
Macro Photography