How we challenge ourselves in the group… Our Digital Photography Group decides on themes to expand our knowledge of the use of cameras and Photo editing software such as Photoshop Elements or other programs to create the best results.
We have decided that this year we will set monthly challenges and extract two photos from each theme to put forward for critiquing and selection to show on the Challenge website page.
To view previous years Photo Challenges go to the Archive page here
August 2023
For our August themes we chose a fun theme of 'Craftmanship' and a more technical one of 'Fill The Frame', plus we all offered up to two of our Favourite photos of the month.
Favourite Of the Month
Craftmanship
Fill The Frame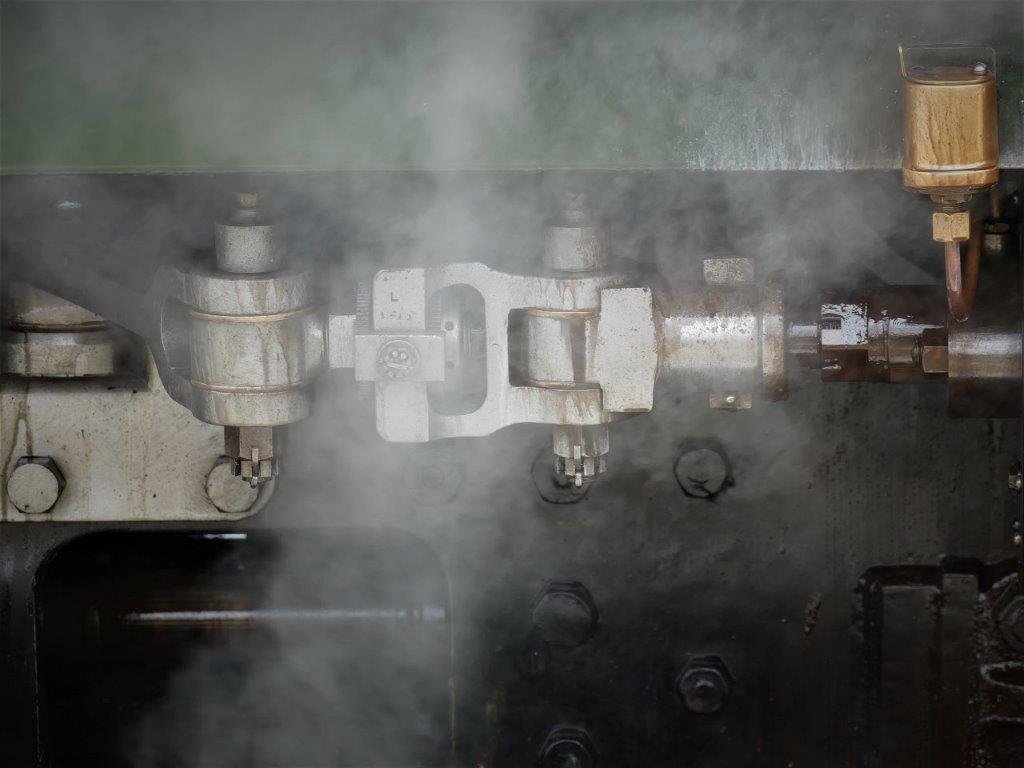 July 2023
The themes for this month were 'Fashion' (Fun challenge) and 'Macro Photography' (Technical challenge), we had a great time running a fashion show at the New Life Church with the help of some other members of the u3a who turned up in their best 'bib and tucker' and paraded for us. Others in the group did their own thing. We also entered two of our favourite photos in whatever format we liked. Well done to Suzanne and Steve for organising the fashion show.
Fashion
Macro Photography
Favourites of the Month
June 2023
Our fun challenge for June was 'Words & Text', whilst our more technical one was 'Rule of Thirds' i.e. placing important points on the grid of thirds.
We also decided that we could offer up two favourite photos for critiquing, but only a few members of the group took advantage of this.
Favourites of the month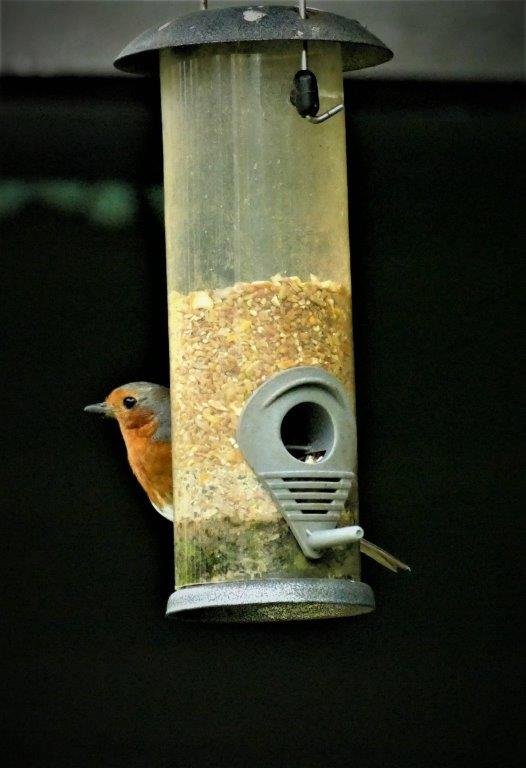 Rule of Thirds
Word & Text
May 2023
It is only a couple of weeks since we added the April Photos due to Bank Holidays at the beginning of May, but here are the May photos ready to be perused. Our themes in May were 'Metallic' and 'Long Shadows' which I think some of the group found difficult to complete, so some group members did not offer any. We also had a few Favourites entered.
Favourite of the Month
Metallic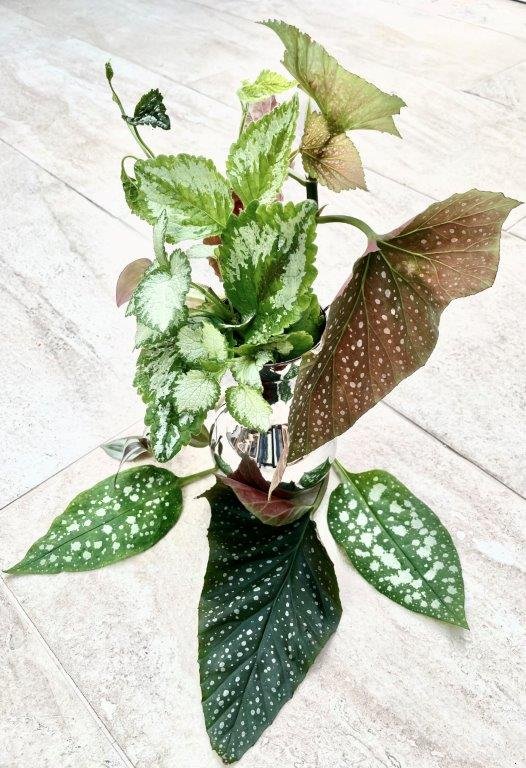 Long Shadows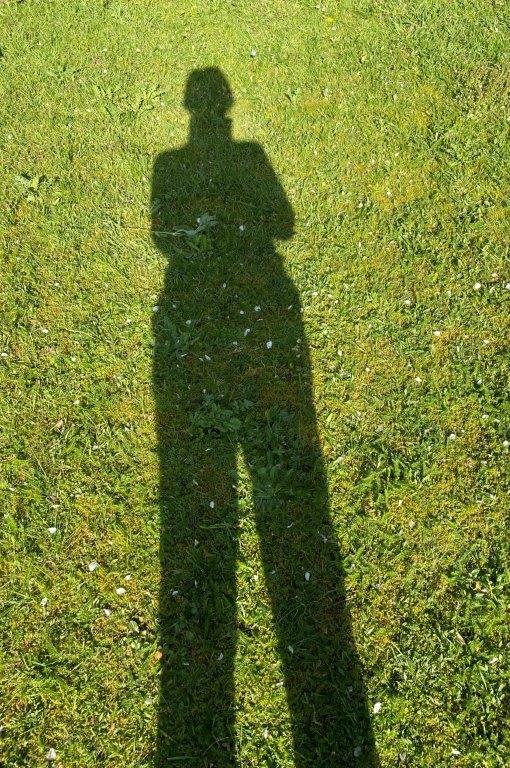 April 2023
For April, the challenges were a fun theme of 'Circles' and a more technical one of 'Minimalism/Negative Space', plus may of the groups submitted their 'Favourite of the Month'
The following galleries show the results
Favourite of the Month
Circles
Minimalism/Negative Space
March 2023
The challenges chosen out of a hat for March were a fun version 'Beginning with a T' and a more technical one of 'Dappled Light', this was harder to decide on what is shadows and what is dappled light, they are very similar. we also entered our favourite photo that we had taken during the month.
Beginning With A T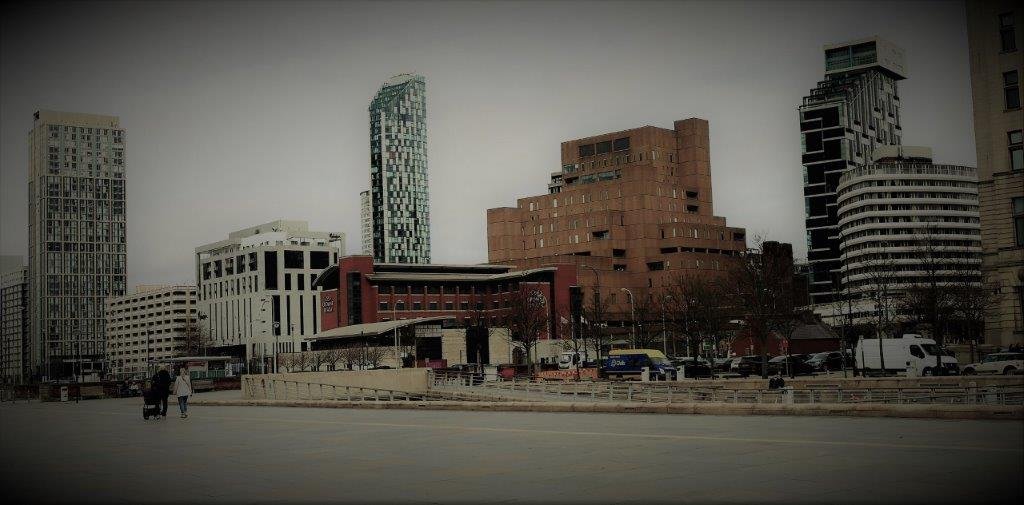 Dappled Light
Favourite of the Month
February 2023
For February 2023 we decided on themes of 'Every Day in a New Way' for the Technical challenge and 'Celebration' for the 'Fun' Challenge, We each also chose one photo of the month as our Best Photo to be voted on.
Best Photos of the Month
Celebrations
Every Day in a New Way
January 2023
In January we chose two themes, 'Abstract' for the Technical Challenge and 'My Favourite Things' for the 'Fun Challenge', plus each of our Best Photos of the Month
Best Photos
Abstract
My Favourite Things