11th January – Dianne Tuckett "Making News in a Market Town"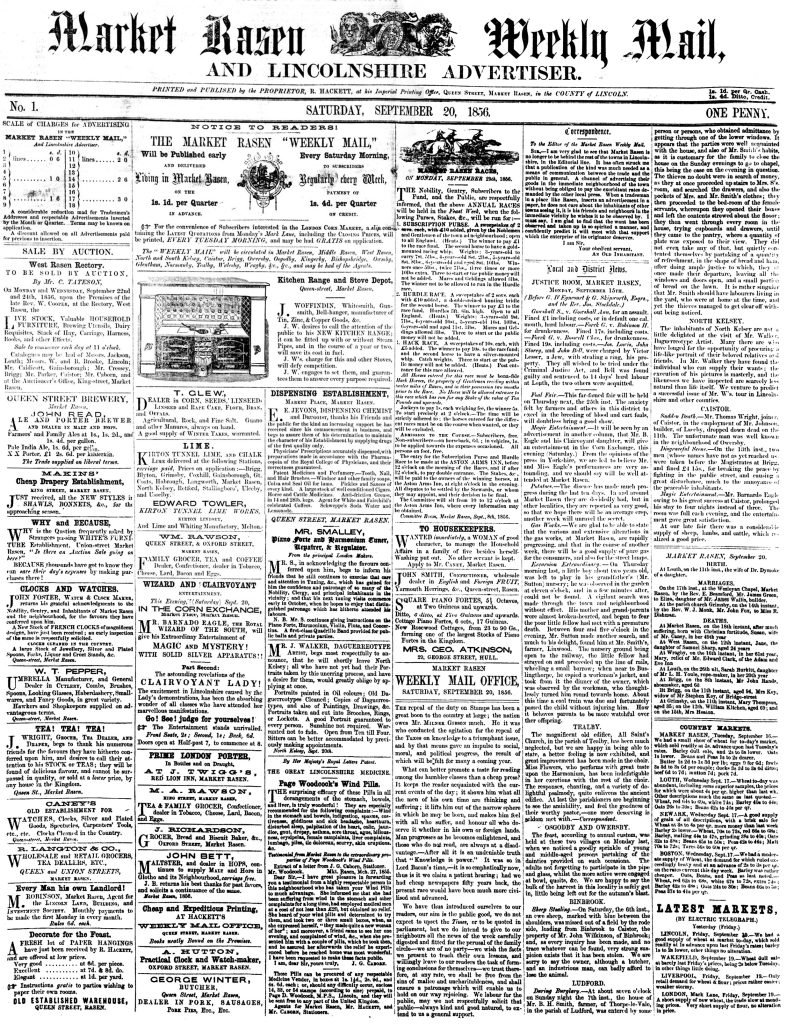 The history of the Market Rasen Mail – its beginnings and changes over the years by Dianne Tuckett. ~ Chief Reporter
8th February – Dawn Blunden – "Sophistcake – The story of the Royal Wedding Cake"
A recipe for an entertaining talk By Dawn Blunden
A cupful of RoyaltyA sprinkling of celebrities
A pinch of TV & radio
A large spoonful of laughter
& an ounce or two of talent.
Mix together & decorate with a "big" personality.
& enjoy an abundance of funny stories & anecdotes.
14th March – Steve Short – Comedy Speaker/ Entertainer
"Britain's Most Loved Double Act"
Using photographs and video clips Steve Short will bring to life the story of how these two great comedians met to become Britain's most loved double act. First appearing in 1954 with rather poor reviews they returned two years later and appeared in a series of massively popular television shows over the next twenty years. By 1976 they were awarded OBEs, with their partnership lasting until 1984 when Eric Morecambe sadly died.
This entertaining presentation by Steve includes the story of their unique comedy magic act and will bring back many memories of a much-loved comedy partnership.
11th April – Catherine Ball – Training Guide Dogs for the Blind
Ever wondered how a guide dog knows when its safe to cross the road? Or how they can guide their owner safely down a crowded street and find the door to Marks and Spencer?
How long does it take to train a guide dog? What breeds are used and how long do they work?
My name is Catherine and I have been registered blind since 2002. Since then, I have had four beautiful guide dogs, each with their own very distinct personalities. They have all been brilliant, guiding me safely on our trips out of the house, but they have been very different dogs, with very different strengths. The one thing they have in common though is they allow me to be independent and be myself.
I would love to tell you all about their amazing abilities and their journeys from cute little bundles of fluff to qualified guide dogs and beyond. Please join me and my guide dog Chandler for a talk on all things Guide Dogs.
9th May – Elaine Hagger – Voluntary work at Bletchley Park
Bletchley Park was the top-secret home of the World War II codebreakers. Today, it's an award-winning heritage site, where you can learn about the groundbreaking achievements of people who worked there.
13th June – Martin Lloyd – Passport, Assassins, Traitors and Spies
Thrill to a dramatic account of how a group of assassins brought about a change in the passport regulations; how the unmasking of a spy caused a modification in passport design and how, for one man, the passport itself turned into a killer.